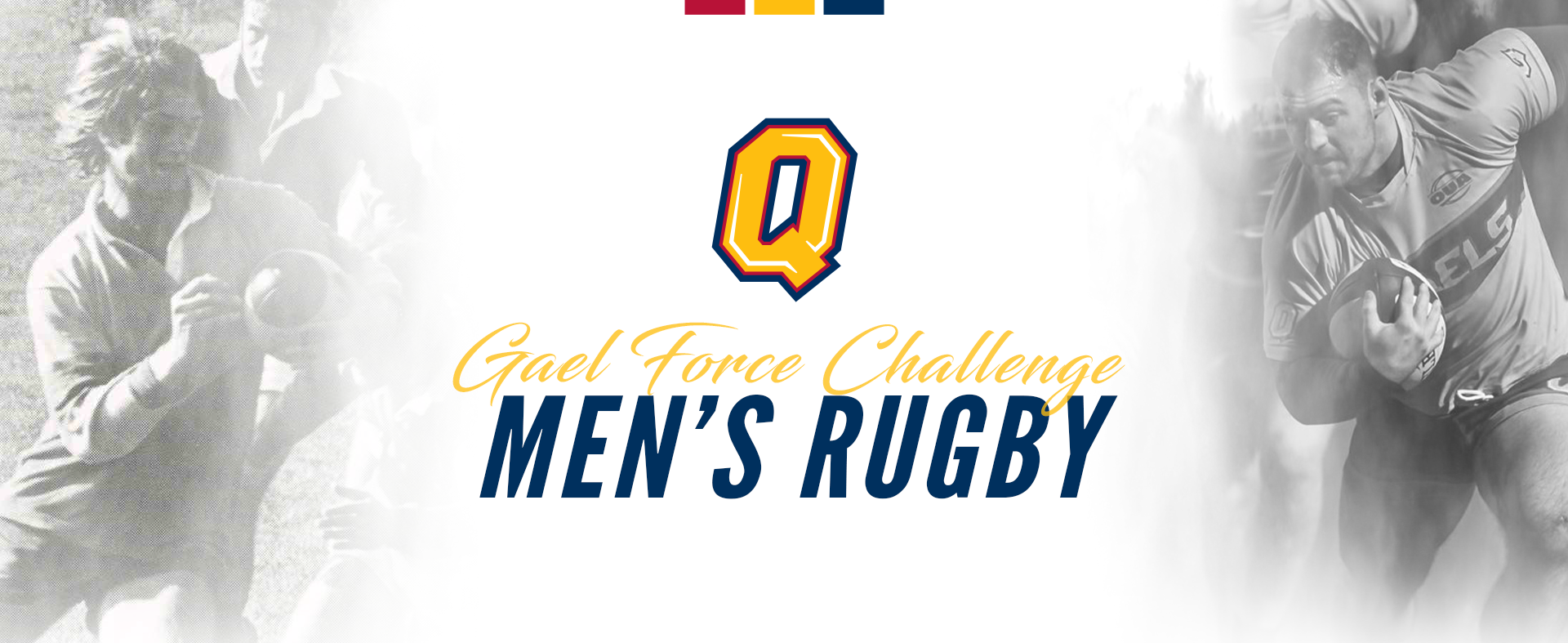 The vision of Queen's Rugby is to be consistently recognized as a high-performing team that produces elite athletes and competes at the highest levels possible.
Our goal is to support varsity rugby student-athletes, so they are successful during their time at Queen's University and in their professional and personal lives as well.
To ensure its success, Queen's Rugby needs to fill 3 buckets:
| | | |
| --- | --- | --- |
| 1. Coaching Leadership | 2. Program Development | 3. Athletic Financial Awards |
| A full-time assistant coach will allow the team to significantly improve the year-round development of athletes by increasing the volume and level of competition and enhancing student-athlete support and experiences. | Increasing the number of exhibition games played through the development of a winter cup league consisting of Ontario and Quebec-based universities will be a crucial step toward closing the gap with the west coast teams. | Athletic Financial Awards (AFAs) are awarded based on athletic and academic achievement. They are a critical tool for recruiting and retaining top talent to ensure the team remains one of the top rugby clubs in the Nation. |
As a fellow Gael, you know the significant positive impact Queen's Rugby plays in one's life. You can continue this tradition and allow current student-athletes to have the same experience by making a gift to the Men's Rugby Gael Force Challenge today.
Help us raise $275,000 over the next 5 years to drive our program forward.
You can make a one-time gift or a pledge:
As an individual:

As a team (15 players):

$25000:

$5,000/year or $417/month for 5 years

$100,000:

$6,667/year or $556/month for 5 years per teammate

$10000:

$2,000/year or $167/month or 5 years

$50,000:

$3,333/year or $278/month for 5 years per teammate

$5000:

$1,250/year or $104/month for 5 years

$25,000:

$1,667/year or $139/month for 5 years per teammate

$1000:

$200/year or $17/month for 5 years

$10,000:

$667/year or $55/month for 5 years per teammate
Cha Gheill!