Faculty of Arts & Science Equity, Diversity, Inclusion, and Indigenization Fund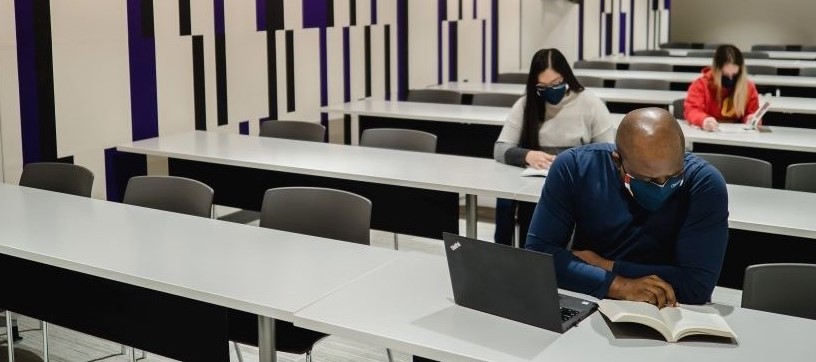 The Faculty of Arts and Science is a scholarly community committed to truth and reconciliation, freedom of inquiry and expression, and the equality and dignity of all persons. We are dedicated to supporting equity, diversity, inclusivity, and indigenization programs, initiatives, and policies within the Faculty.
Your support of the Faculty of Arts and Science Equity, Diversity, Inclusivity, and Indigenization Fund will help to develop programs such as those listed below, as well as attract and retain under-represented individuals and groups as students, guest speakers, and faculty members for these programs and more.
The

Ka'tarohkwi

Festival of Indigenous Arts

Pre-Doctoral Fellowships for Indigenous students

Bachelor of Arts minor in Black Studies

Bachelor of Arts major/medial/minor in Indigenous Studies