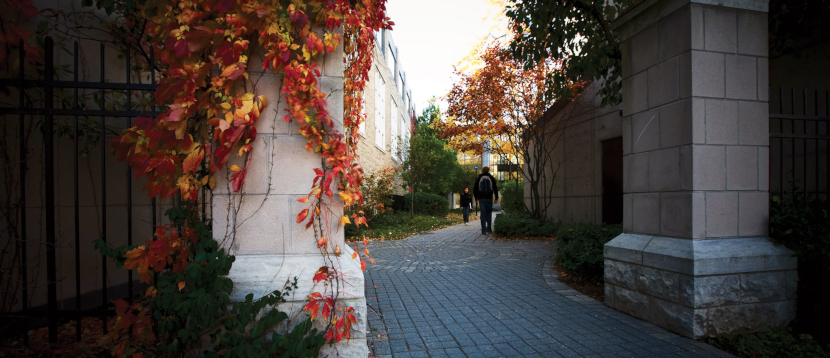 The Faculty of Health Sciences
Queen's Health Sciences is a remarkable faculty. Our success is a product of the initiative and action of our students, faculty, and staff, and of the collaboration across schools, faculties, and our partnering institutions, that is the hallmark of our academic health sciences centre.
One of the unique strengths of the Faculty of Health Sciences is that its structure encompasses the Schools of Medicine, Nursing and Rehabilitation Therapy and our three schools have a unified vision: ask questions, seek answers, advance care, inspire change.
Our new vision informs all of our initiatives: research, education, patient care and how we work with our faculty, students, practitioners, staff, alumni, donors, and the public and private sectors.
All of this is made possible with the generosity of our alumni, faculty members, staff, students and our partners in the private and public sectors. Thank you for your interest and support for Queen's and the Faculty of Health Sciences.